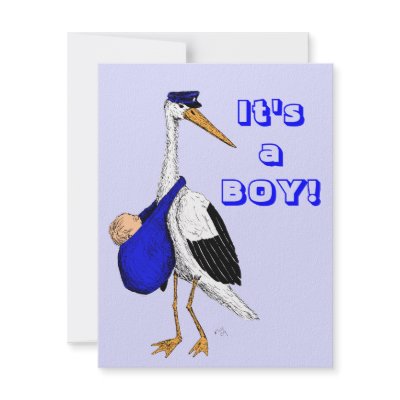 I am proud to say that Jake and I have a nephew! On Monday, my sister gave birth to a beautiful baby boy, Oliver John William, and he weighed 7lbs. 7 oz. We are very eager to meet this little guy; we're heading up to the hometown on Friday night to get a good visit in with him.
Kudos to my sister, Melissa, who gave birth sans drugs, and who was, according to mom, the epitome of strength and womanhood. I am so proud of you, Mel, and I know you'll be a fantastic mom. Nate, I can't wait to see you with your son, and you will be an amazing father.
I am still in awe of these gifts God gives to parents, and am very excited to be a part of this little one's life. Please be praying for their family as they adjust to all the new routines and excitement of this moment.
Love,Ashleigh